Witness what happens when some of Aotearoa's top performing artists collaborate with an ensemble of young storytellers from youth organisation Ngā Rangatahi Toa. Real, moving, and an absolute must-see.
Devised from scratch in the week before the season, the show is a raw, honest and empowering retelling of the experiences of an ensemble of rangatahi from all over Tāmaki. Guided by some of Aotearoa's top performing artists, the rangatahi command the stage through dance, song, rap, drama and more.
This year sees the cast of Manawa Ora exploring the concept of 'Te Hīhiri' which points to the idea of a 'spark' igniting and empowering change and action. Unfolding out of wānanga the rangatahi took part in over the last two years, this concept is now deeply embedded in Ngā Rangatahi Toa's overall kaupapa.
INTRODUCING THIS YEARS' MANAWA ORA MAGICIANS
Whilst our rangatahi are the stars that make up the cast for 'Manawa Ora Te Hīhiri', behind the scenes we have some super star magicians, mixers and weavers who ārahi our rangatahi through the creative process.
This year we have a creative backline so spicy, so fierce and so talented, you can't miss what they have cooking up for this year's showcase.
Featured are this year's Pou Ārahi
Bella Kalolo, of Samoan, Tongan & Maori (Ngati Porou) descent, is a much loved singer/songwriter, actress and performing artist. She is well known in the New Zealand music scene for her soulful, powerhouse vocal, her big hair and her even bigger heart. She has worked with and supported a wide variety of artists such as Ciara, Mos Def & Renee Geyer through to Fat Freddy's Drop, Hollie Smith and the New Zealand Symphony Orchestra.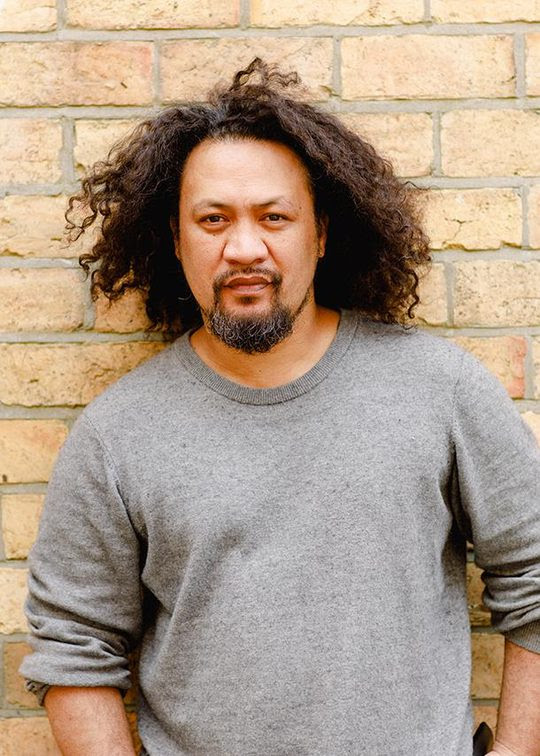 Laughton Kora (Ngati Awa, Taranaki) was born into music and would perform in his father's bands from the early age of 6 alongside his brothers. These brothers went on to form the group KORA, before Laughton branched out into his own career. He attended NZ Toi Whakaari and holds a Bachelor of performing arts. He plays and collaborates with a myriad of well profiled artists such as Shihad, Shapeshifter, Fat Freddy's and has toured internationally.
Freshmans Dance Crew are a group of dancers and choreographers who are pushing to create a new vibe in the Street Dance scene in New Zealand. From competitions to theatre, Freshmans have a goal to explore uncharted territories in the Street Dance industry with a goal to create sustainable pathways for performers to get career opportunities.
With 2022 marking the first year that Manawa Ora will be staged at Q Theatre, the rangatahi are excited by the new challenges this space will bring. If you've been looking for a show to be deeply moved by, this is it. Nau mai haere mai! Come and support the youth of today.
Get your tickets HERE!
---